Our wines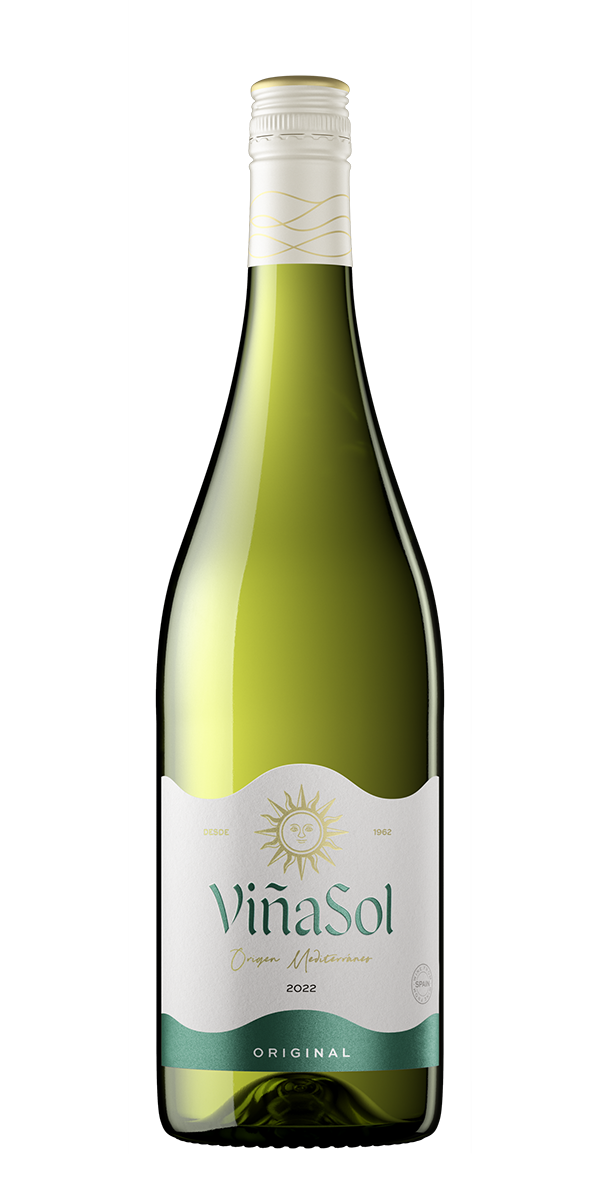 Viña Sol Original
The wine for those who like to shine in the small and big moments of life. 
Our white has a fruity and dry flavor, and with its hint of acidity it brings a unique freshness to all your meals, the Mediterranean freshness!
Enjoy it with...
Viña Sol Original combines perfectly with you and yours, but if we're talking about food, it's also great with appetizers, rice dishes, sellfish and fish.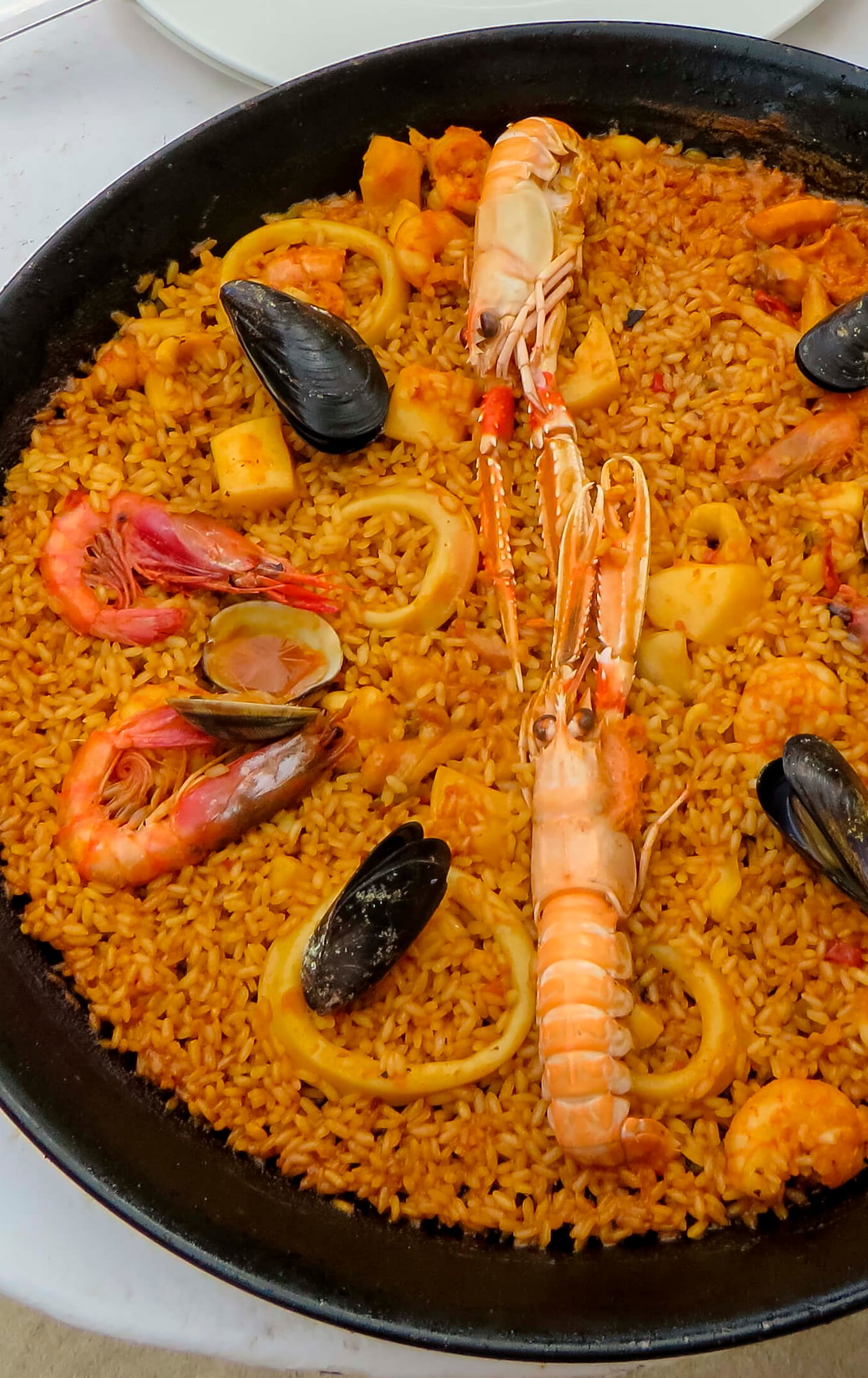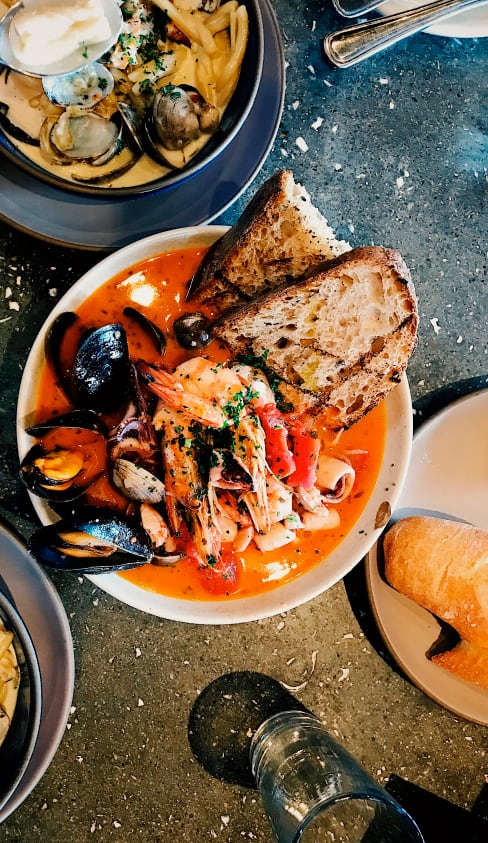 Viña Sol Rosé
Our rosé is the ideal wine for adding that splash of color to any meal.
What's it like? A firm and silky texture, a redcurrant fragance and a spicy, pink pepper finish. In other words, a perfect combination to surprise your loved ones and enjoy la vie en rosé.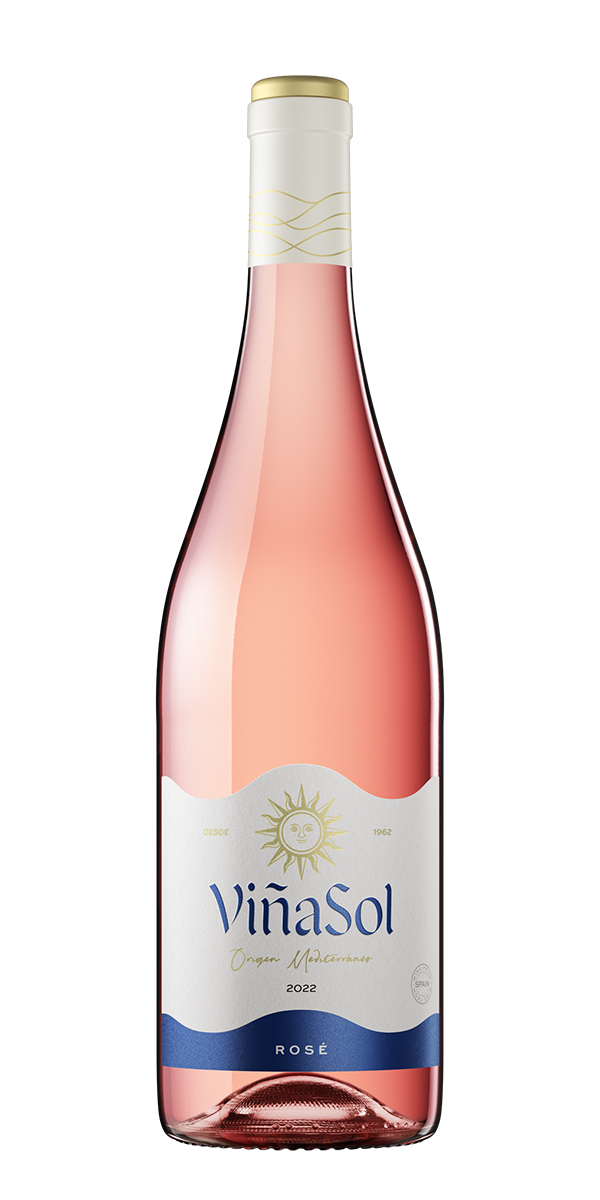 Enjoy it with...
Viña Sol Rosé is the perfect way to add a sensual and fragrant touch to appetizers, risottos, shellfish, fish and light salads–and make your evening get-together a hit!