Our history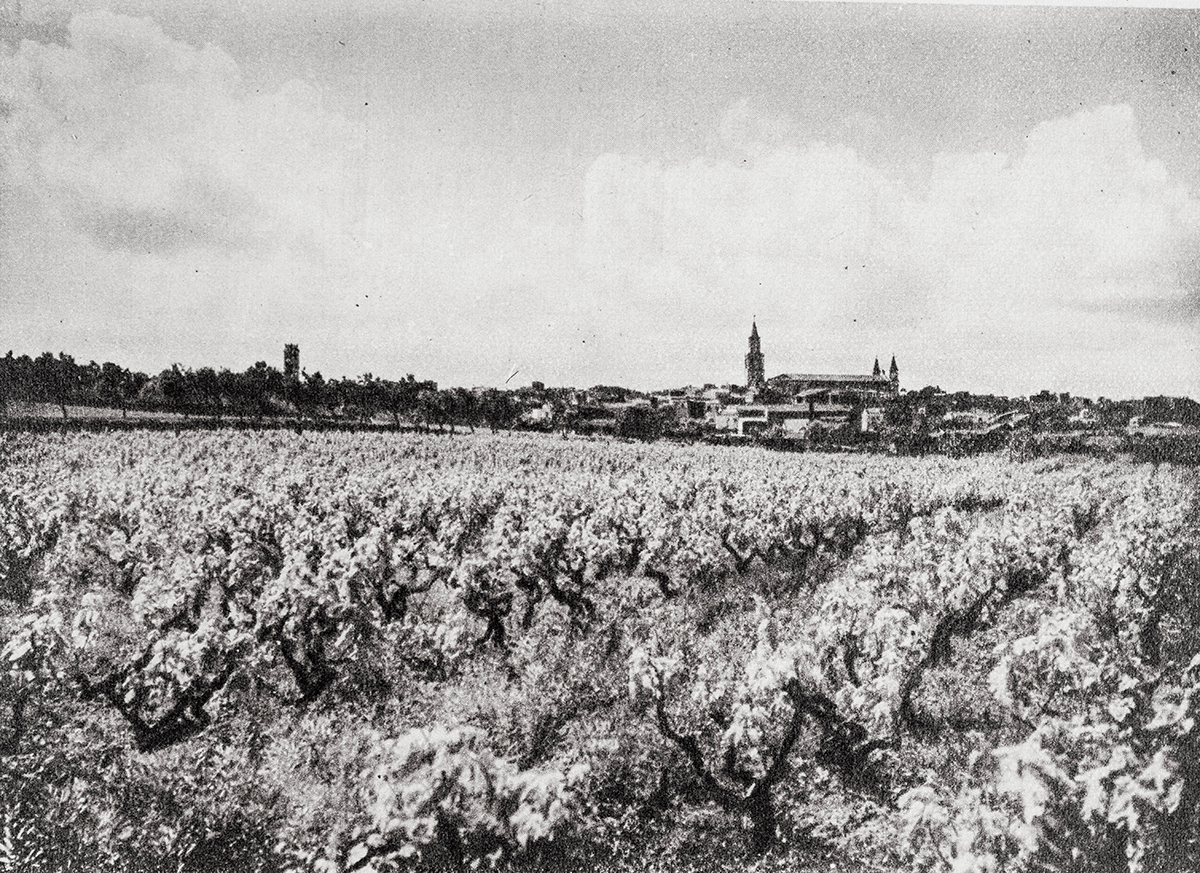 In the summer of 1962, in a small winery on the Mediterranean coast, the first Viña Sol was born. After years of experimenting, we found the perfect combination: a unique freshness, a fruity flavor and a 100% Mediterranean origin. We liked it so much that we had to share it with you and the world.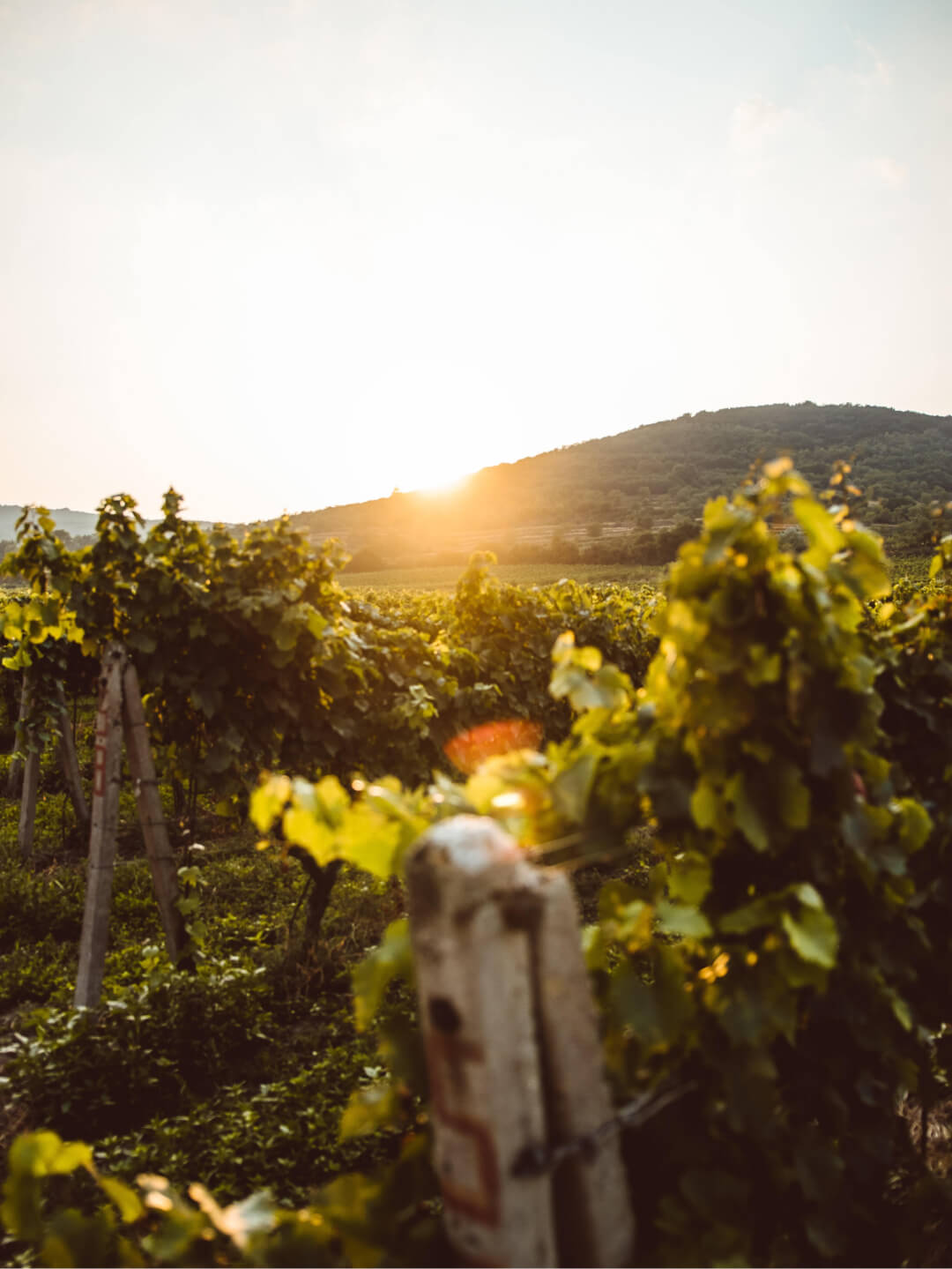 During its first years of life, Viña Sol grew up in an era of change and contrasts. We decided that, even if the world changed, we would be true to our character forever. To make sure of that, in 1988 we chose our symbol, the Mediterranean sun, to represent our unique personality.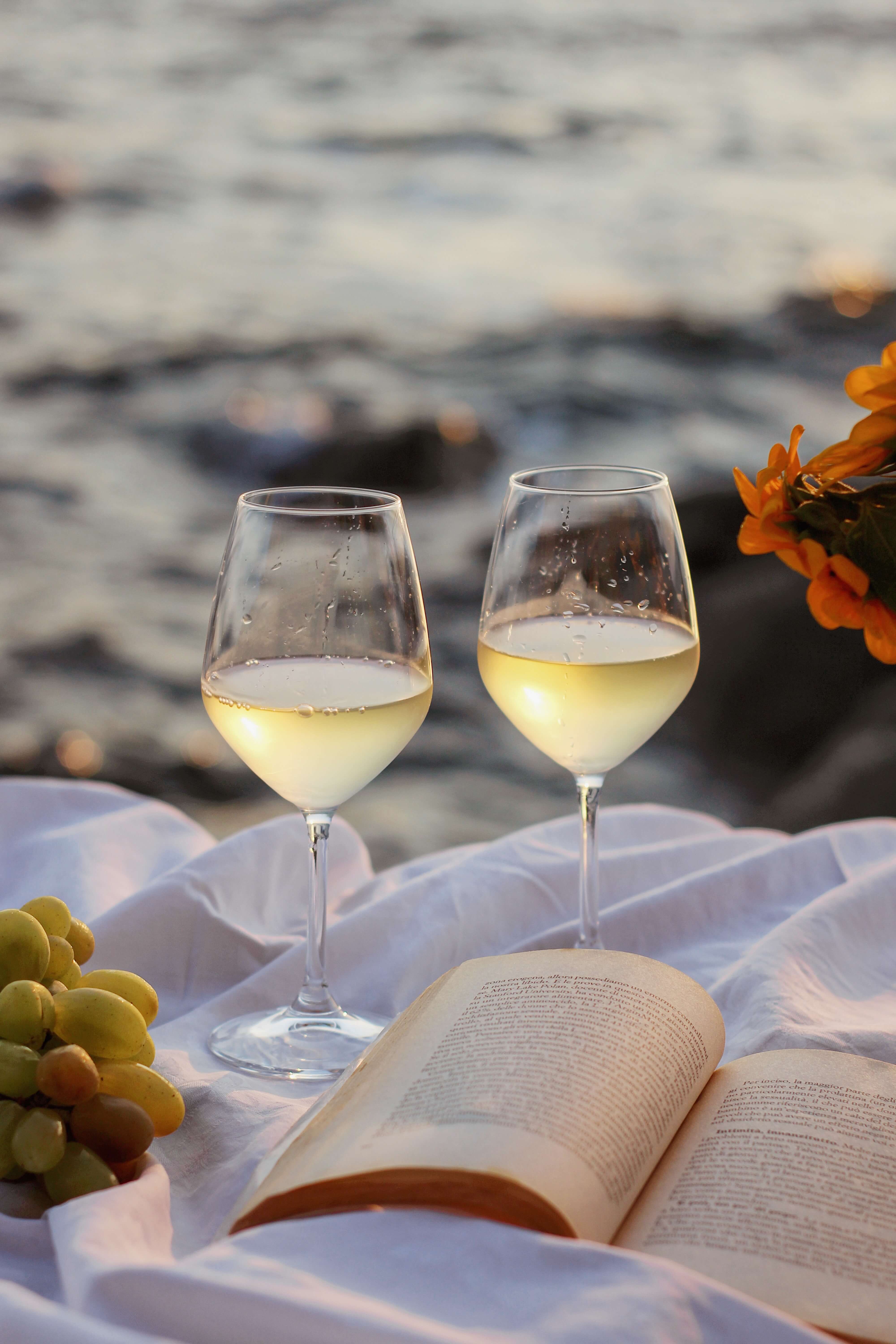 Globalization had an enormous impact on our lives. Suddenly, we could all be everywhere thanks to advances in communication.
We're not ones to miss an opportunity and, in 2003, we succeeded in getting Viña Sol onto shelves in more than eighty countries. Our goal was to spread our Mediterranean personality and unique freshness around the world.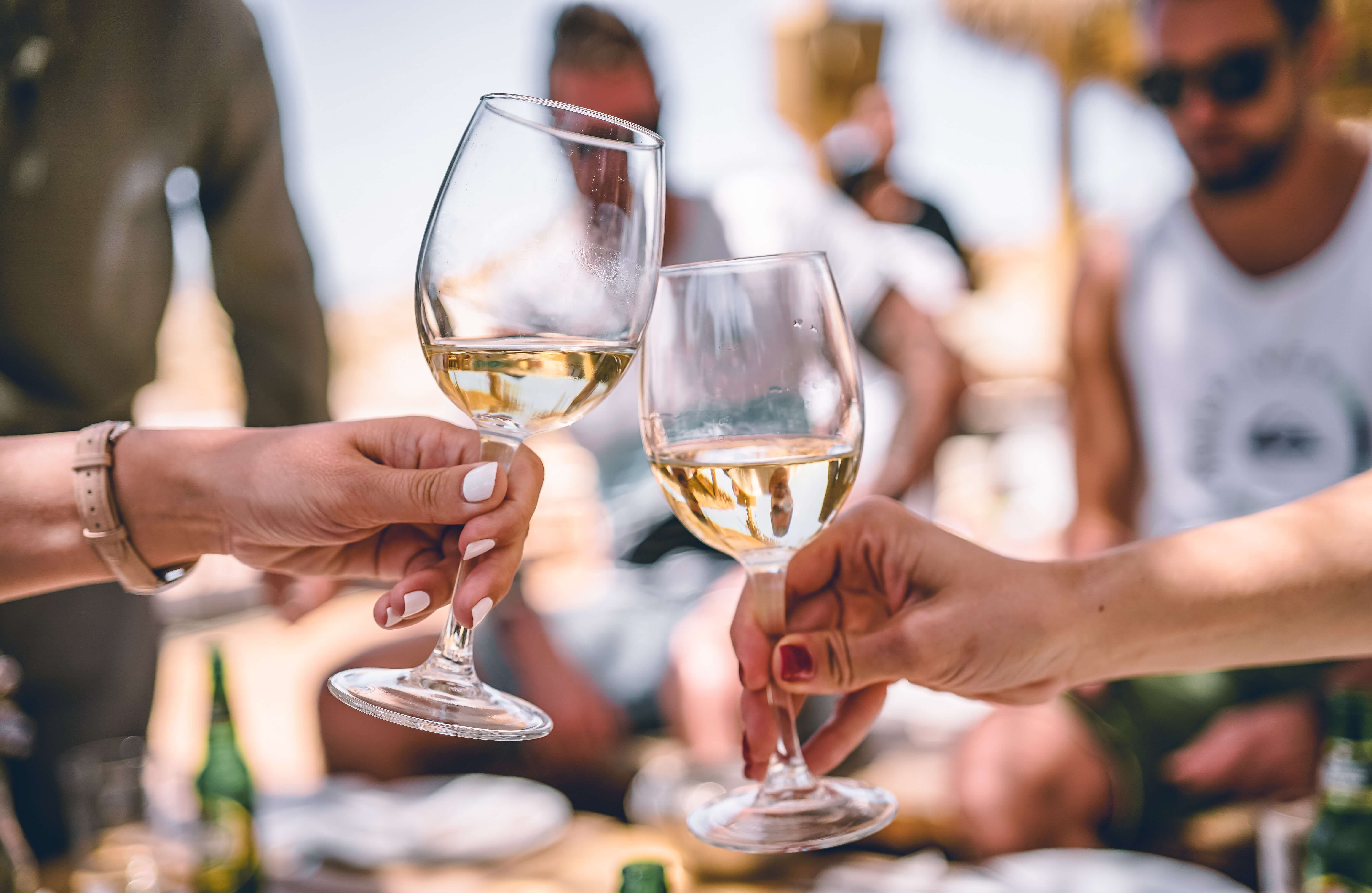 This year was a special one, as we celebrated a half century of people sharing their greatest moments with Viña Sol. To mark the occasion, we decorated the neck of our bottles with a new, commemorative design featuring fifty suns.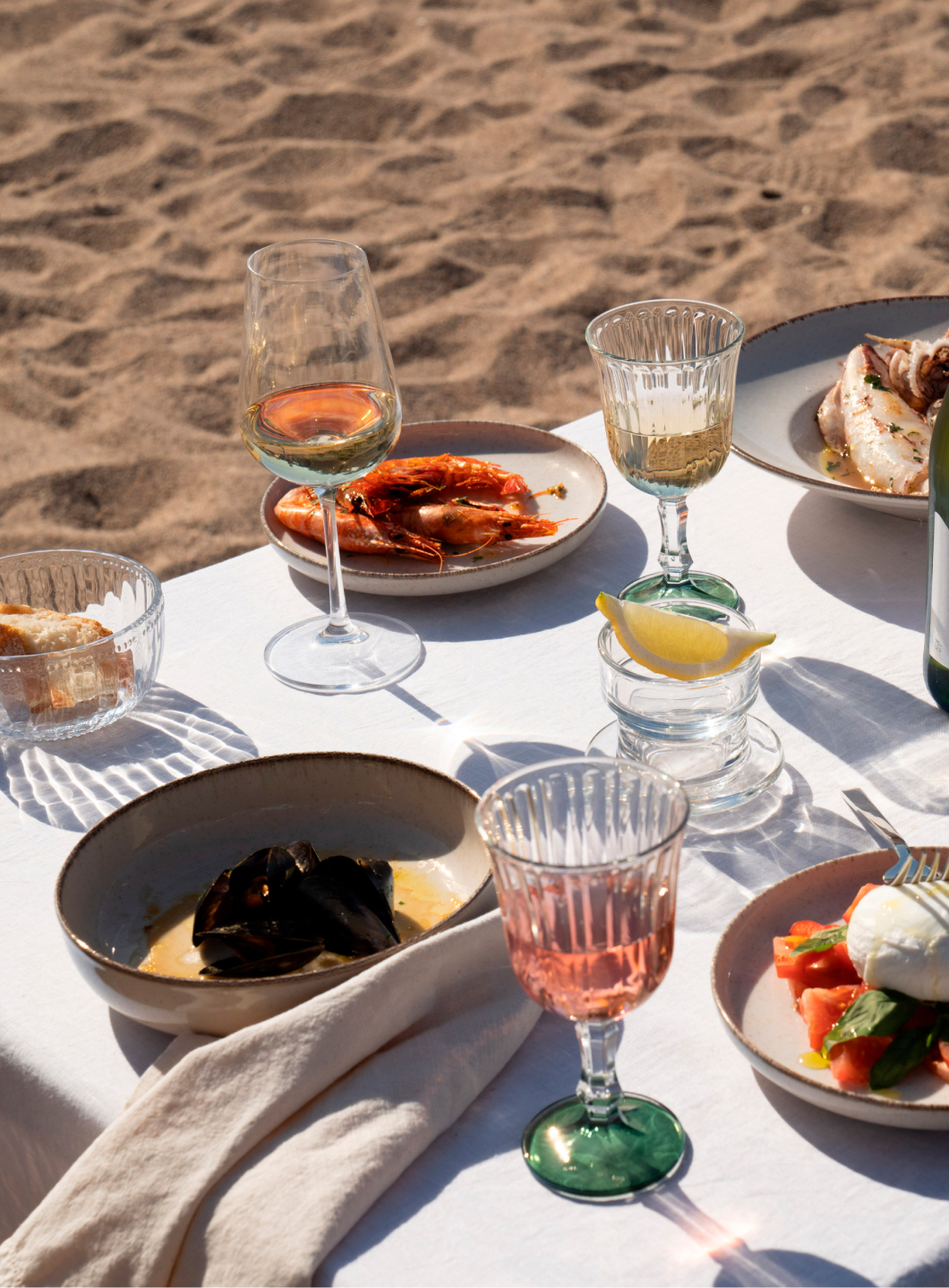 2020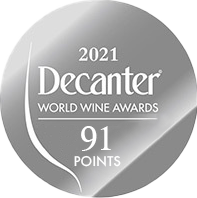 For the first time, Viña Sol was selected as one of the world's best wines by Decanter magazine, an international reference. The jury awarded our 2019 Original a score of 91 out of 100 and described it perfectly: "a bright, fresh and very appetizing wine."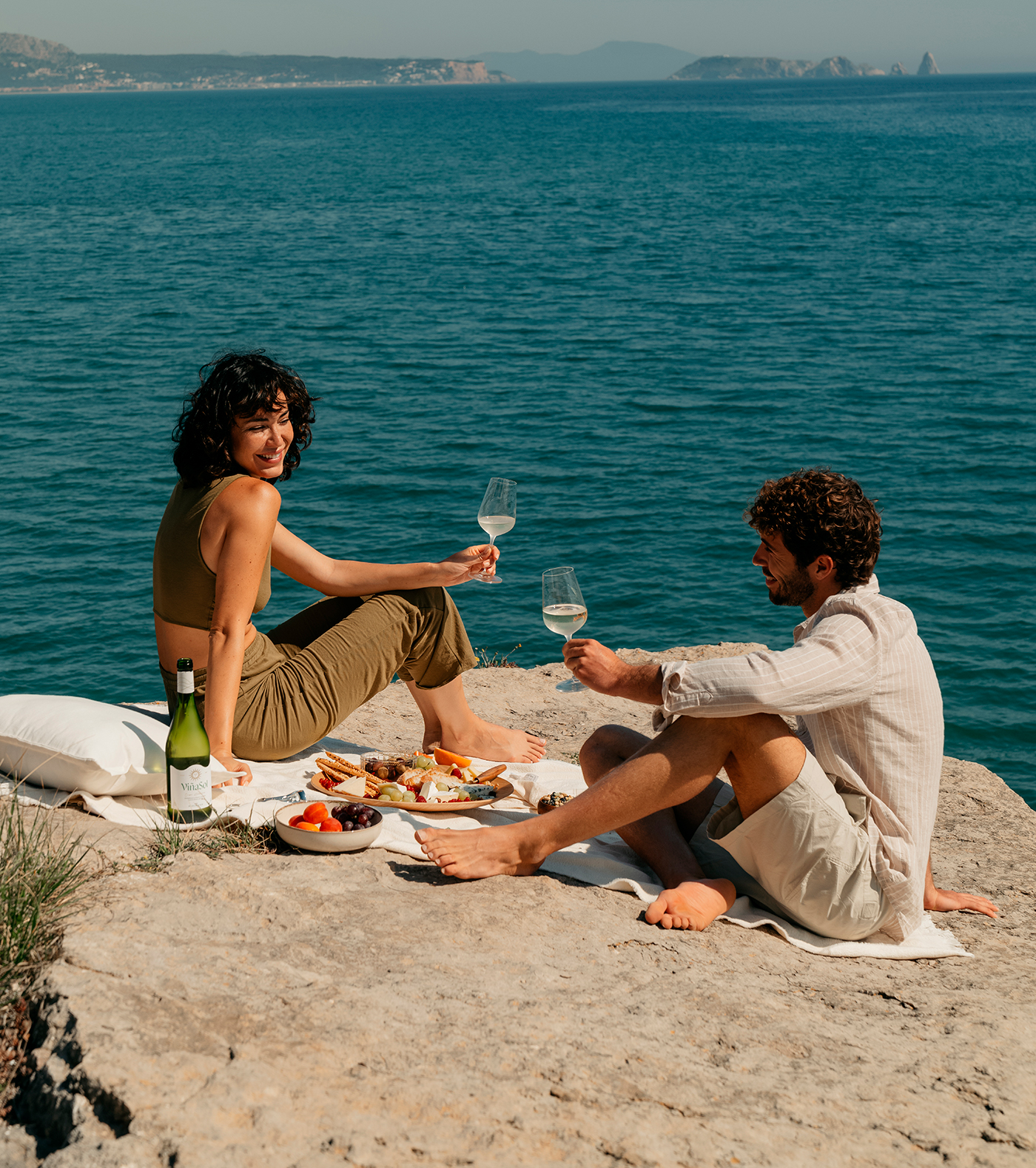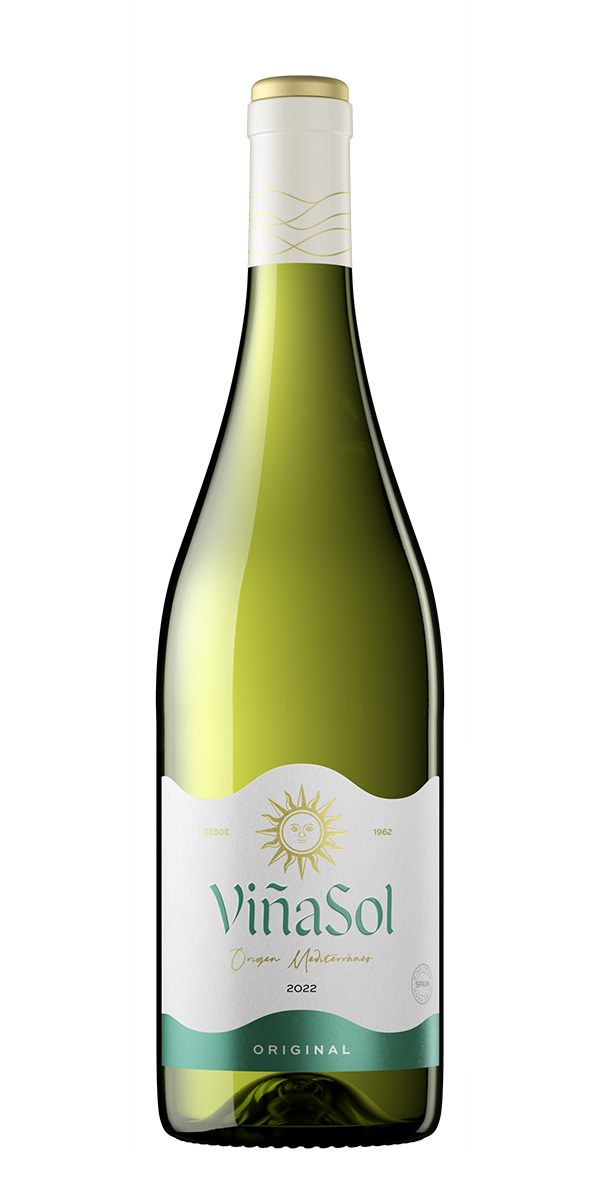 This year, we decided to redesign our bottles.
The world knows very well the light and freshness we radiate, and we're the kind of people who think change is always good. So with our new label, we wanted to emphasize our most important symbol—the sun. And with it, we shine even brighter!