Commited to nature
Sustainability,
in our DNA
We are concerned for our planet's health and cannot stand idly by as the effects of climate change become increasingly visible.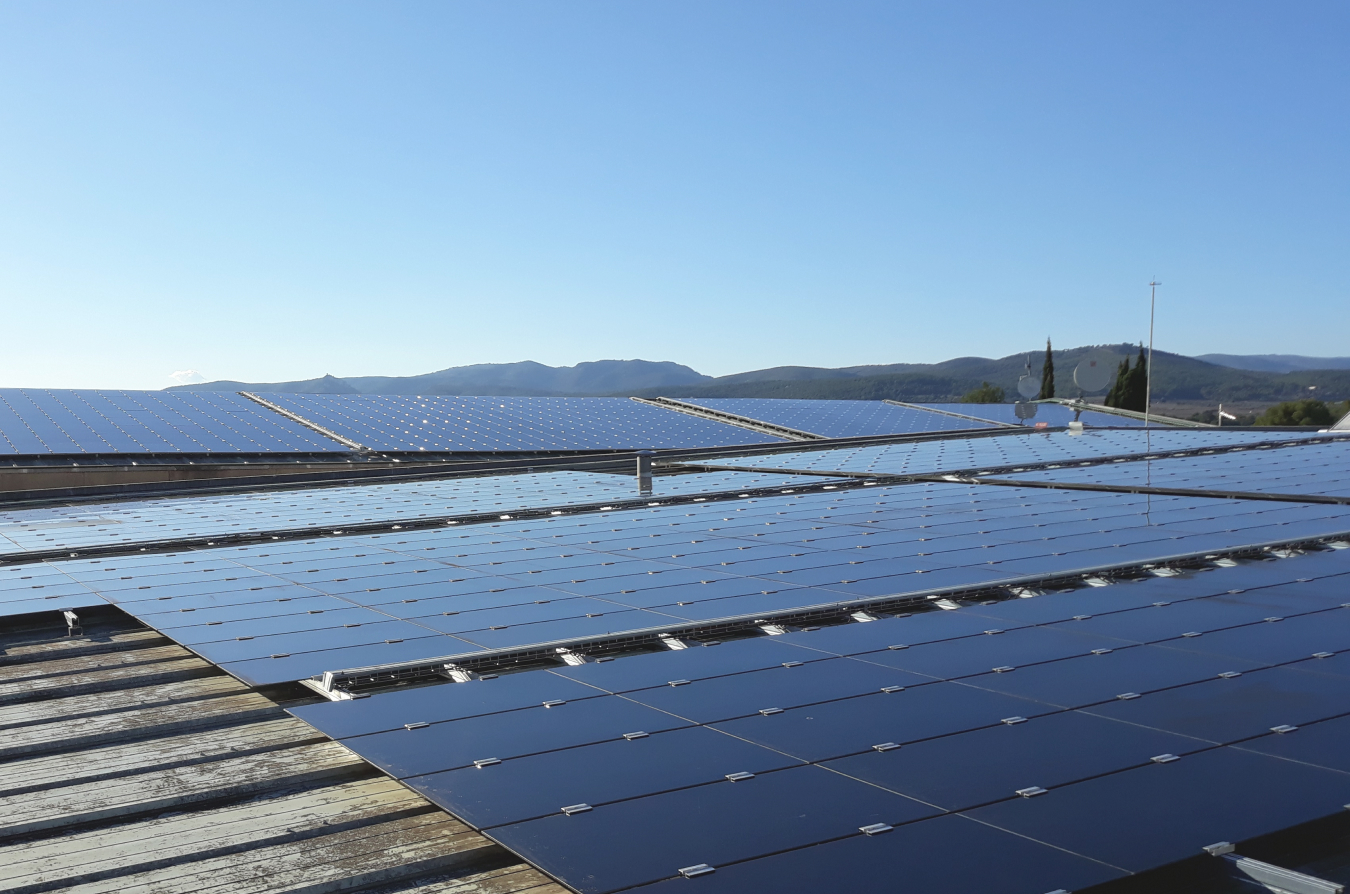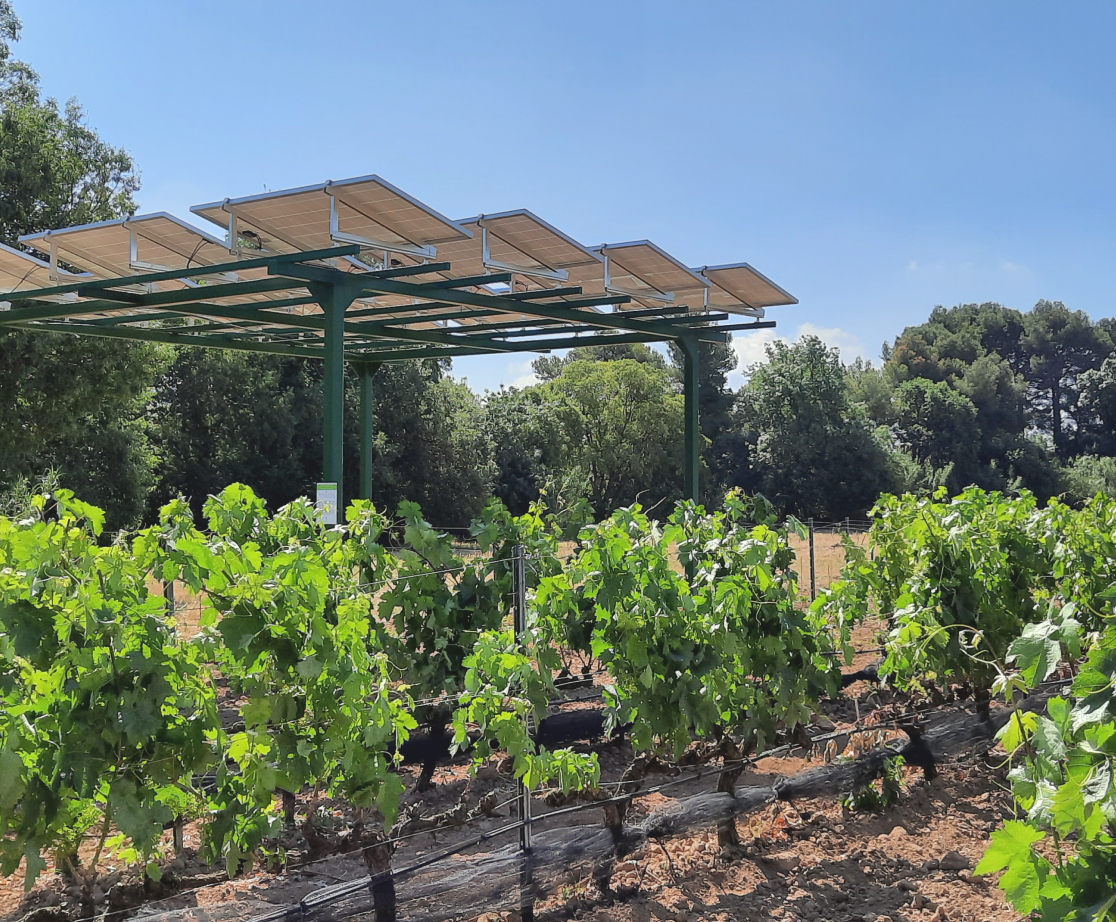 That's why all our wines share one ingredient: sustainability. Each of our wines is crafted with the utmost respect for our environment, so that you enjoy it and the land appreciates it. And this is only the beginning, because at Viña Sol we are determined to be sustainable in everything we do.
We're reducing our CO2 emissions every year
We put our full commitment behind renewable energy and using biomass to reduce our emissions and ecological footprint. In 2030, we aim to achieve a 60% reduction, and in 2045 to reach carbon neutrality.